SHIPPING ENERGY
SHIPNERGY
SHIPNERGY is a 'borderless integrated logistics service' that offers everything from storage to customer service.
Shipping Cost Calculator
Track Shipment
SHIPNERGY

provides global fulfillment services.
With bases around the world, we offer everything from storage to packaging, delivery, and integrated customer service.
Network
Korea
Japan
Thailand
USA

Korea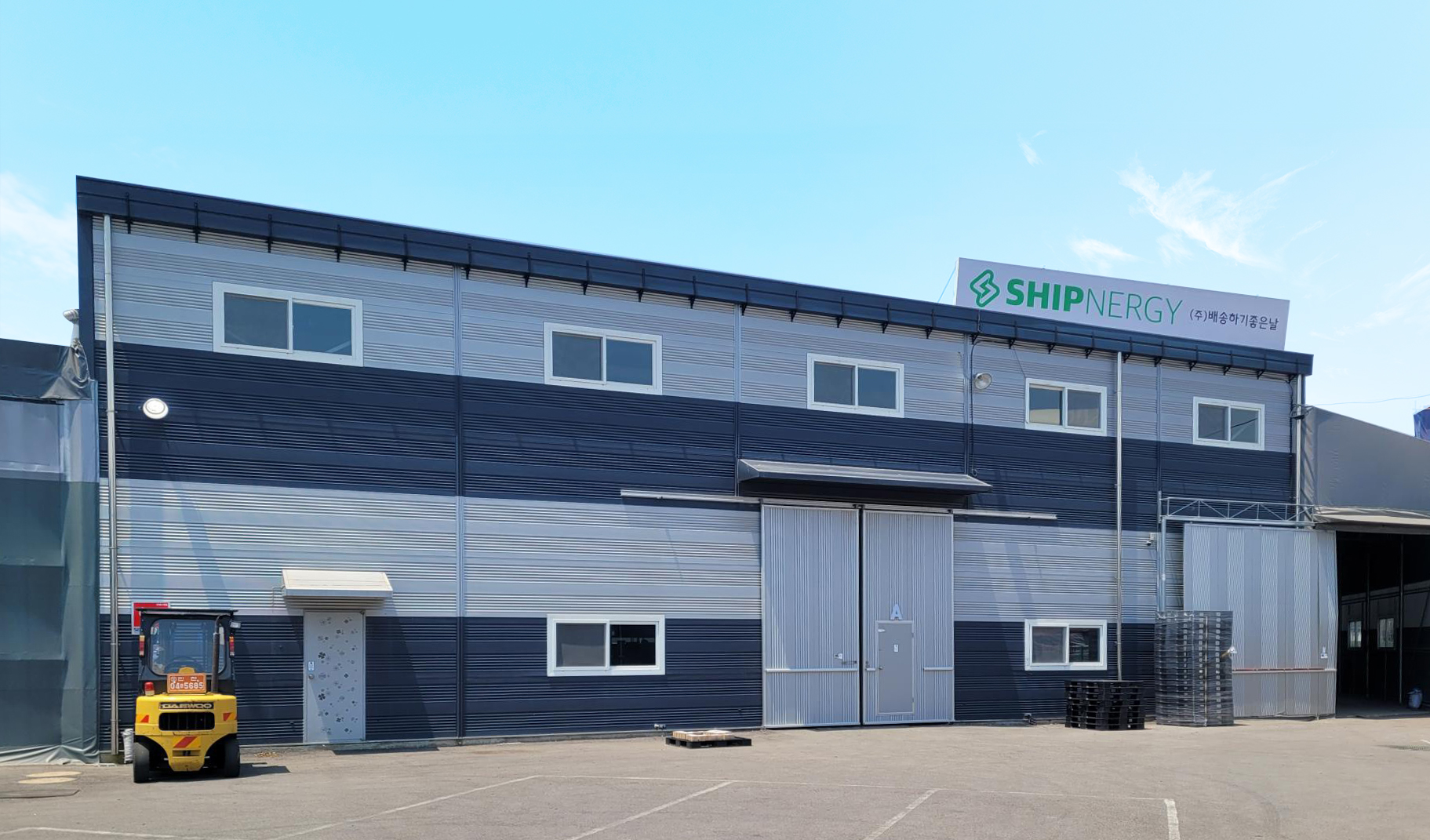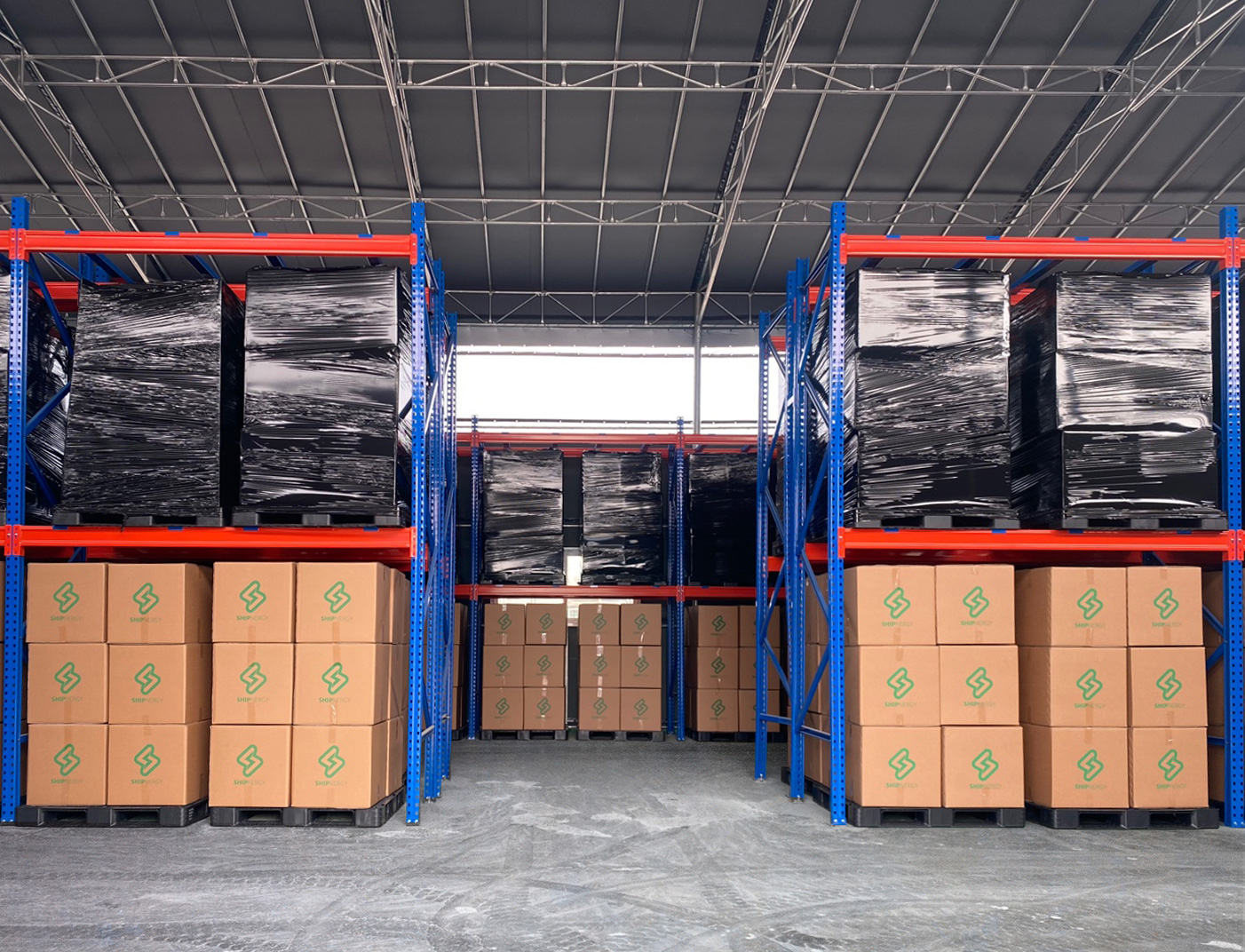 Japan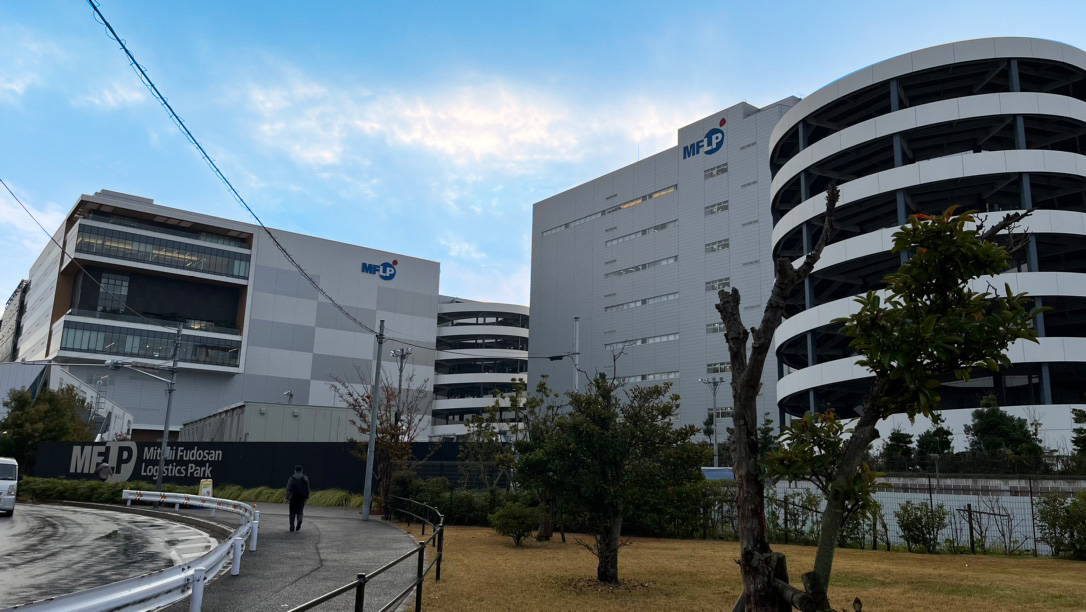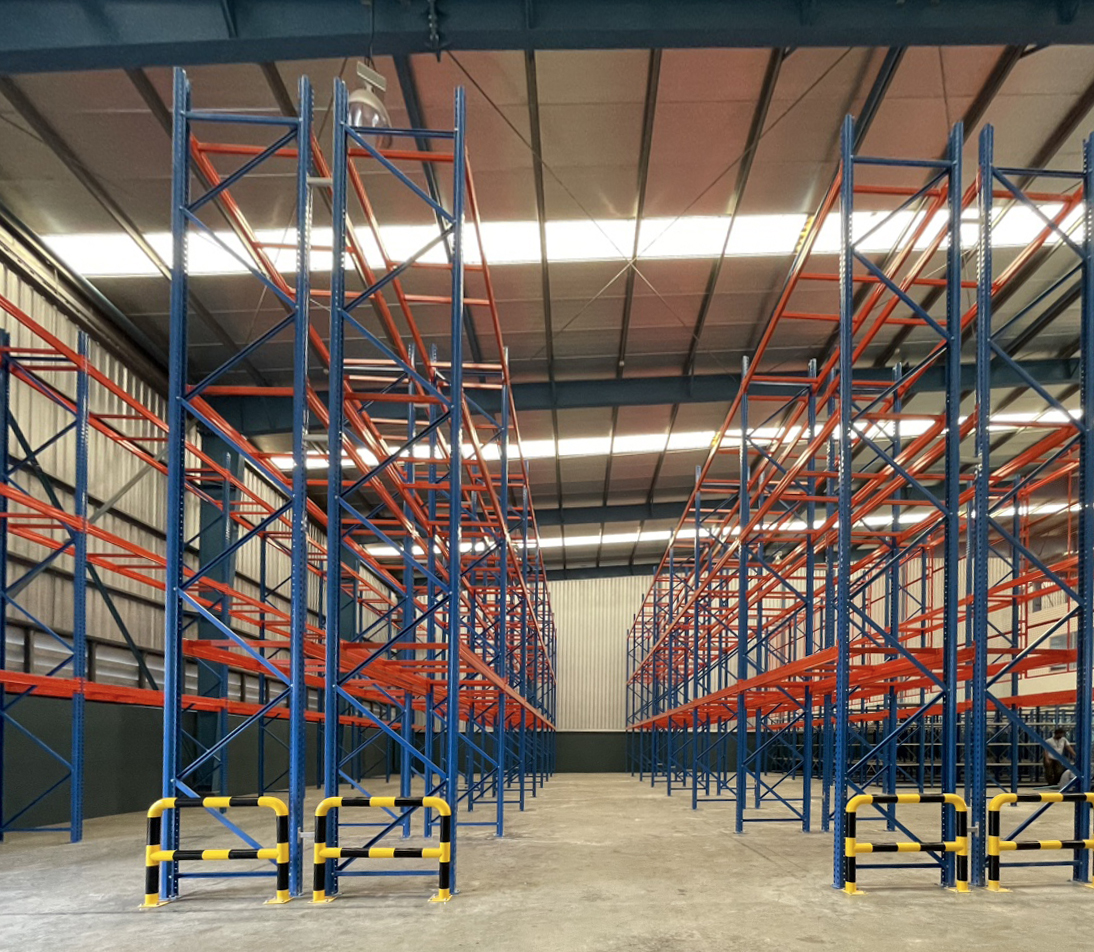 Thailand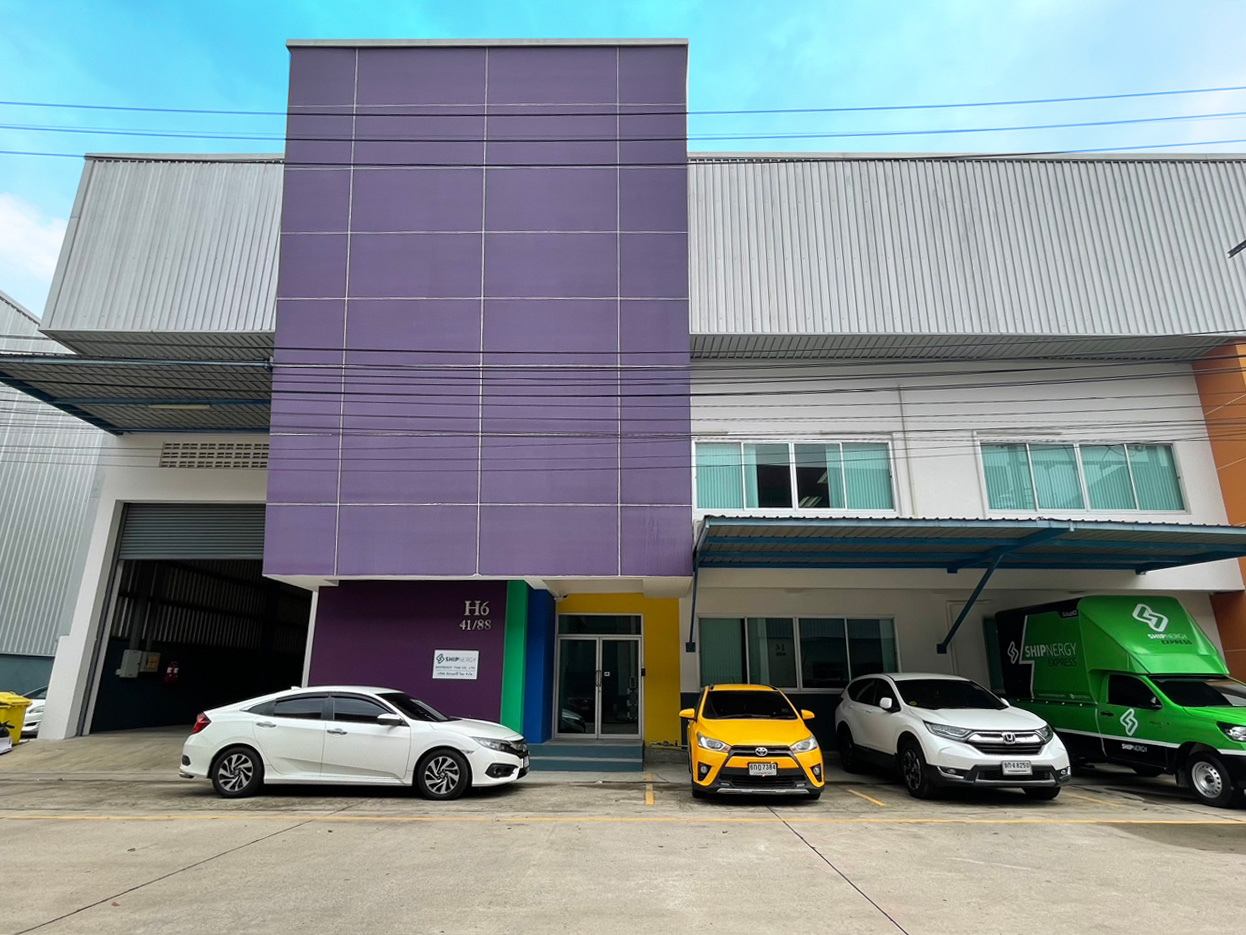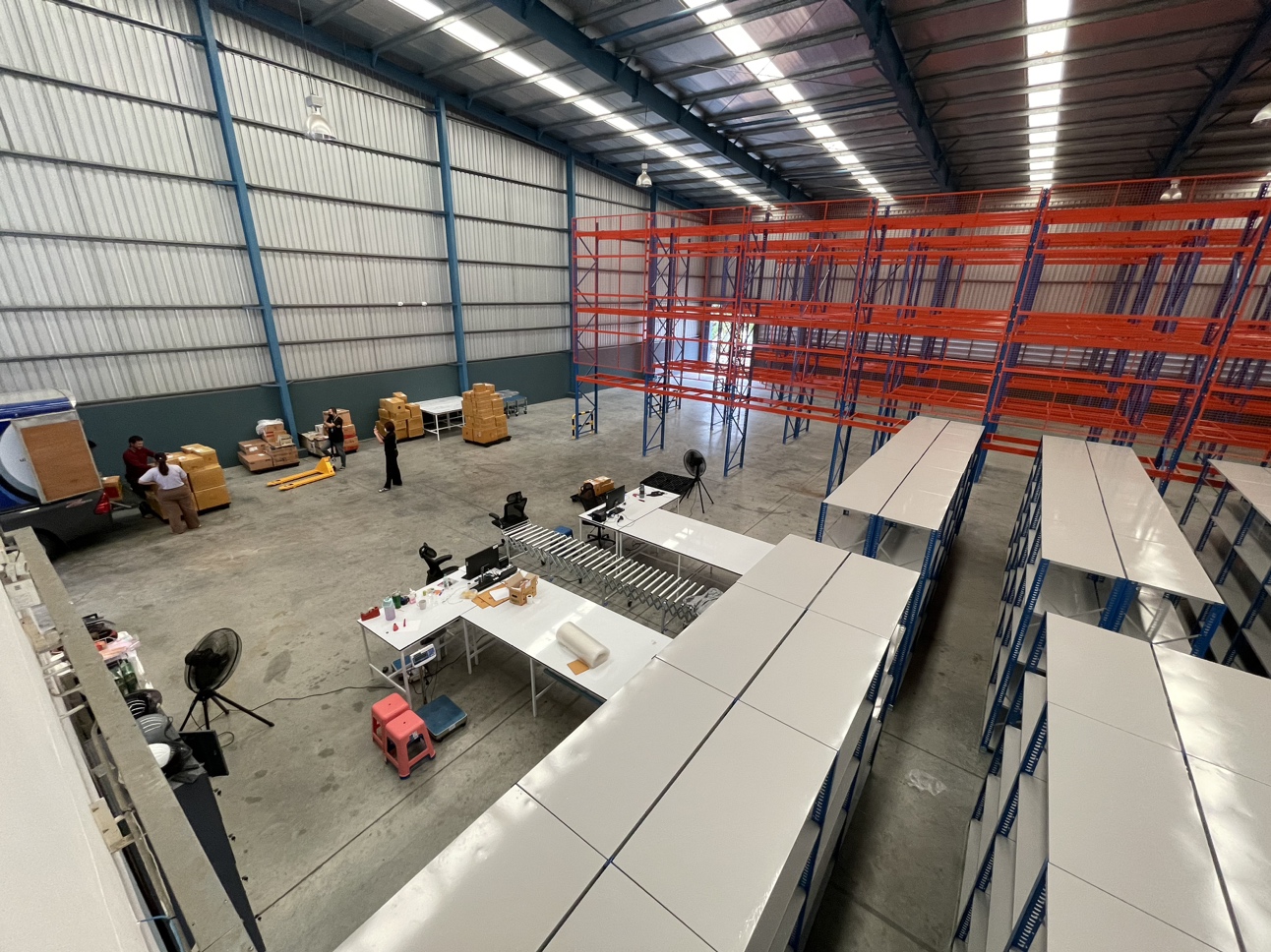 USA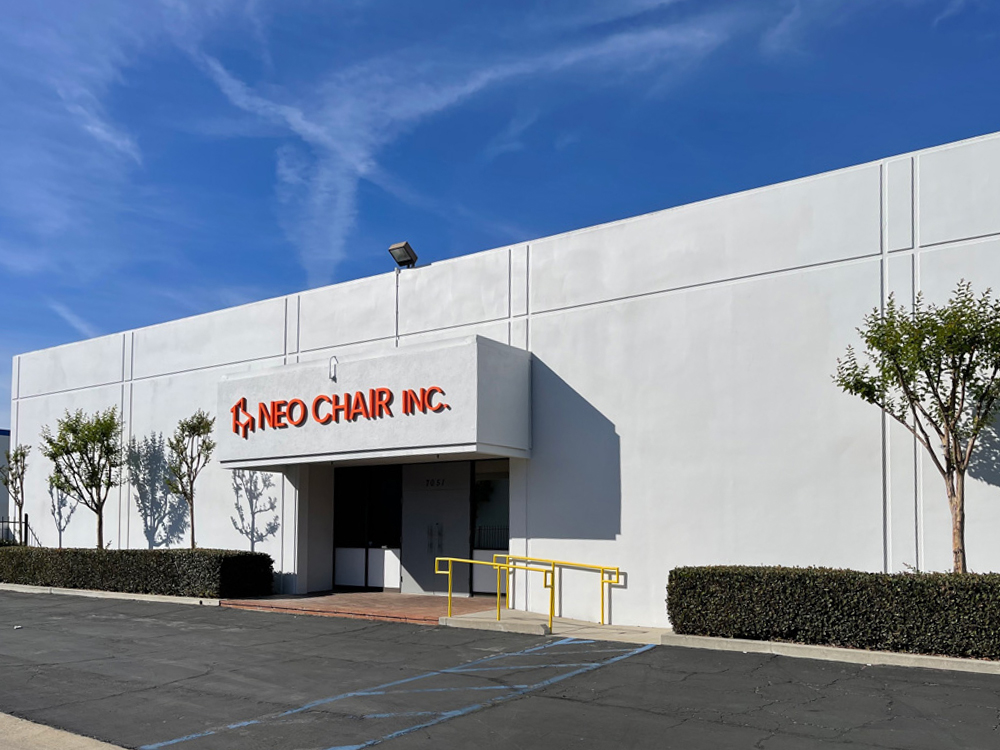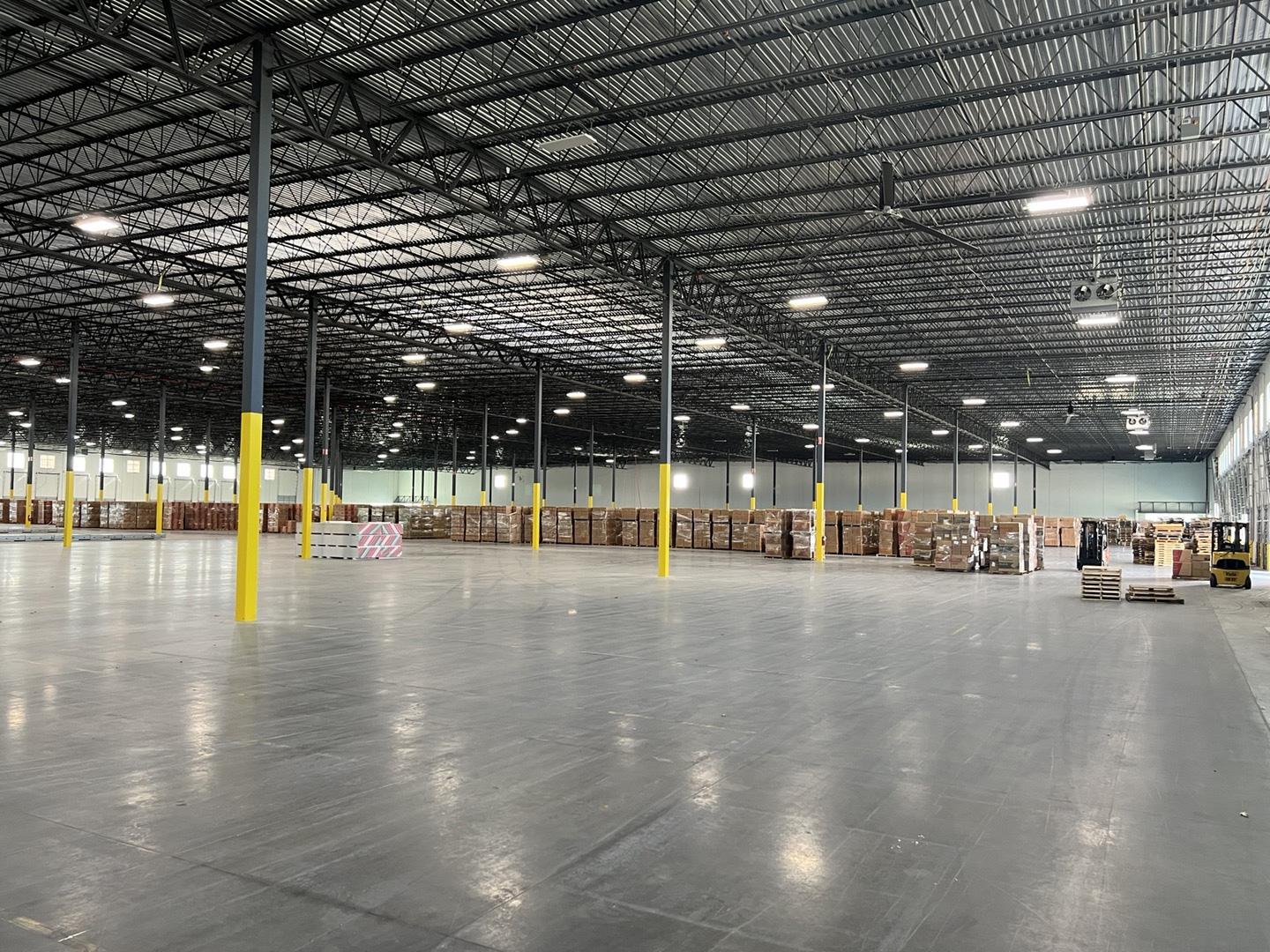 Korea
Annual Imports/Exports
Over 13,935,656
All-In-One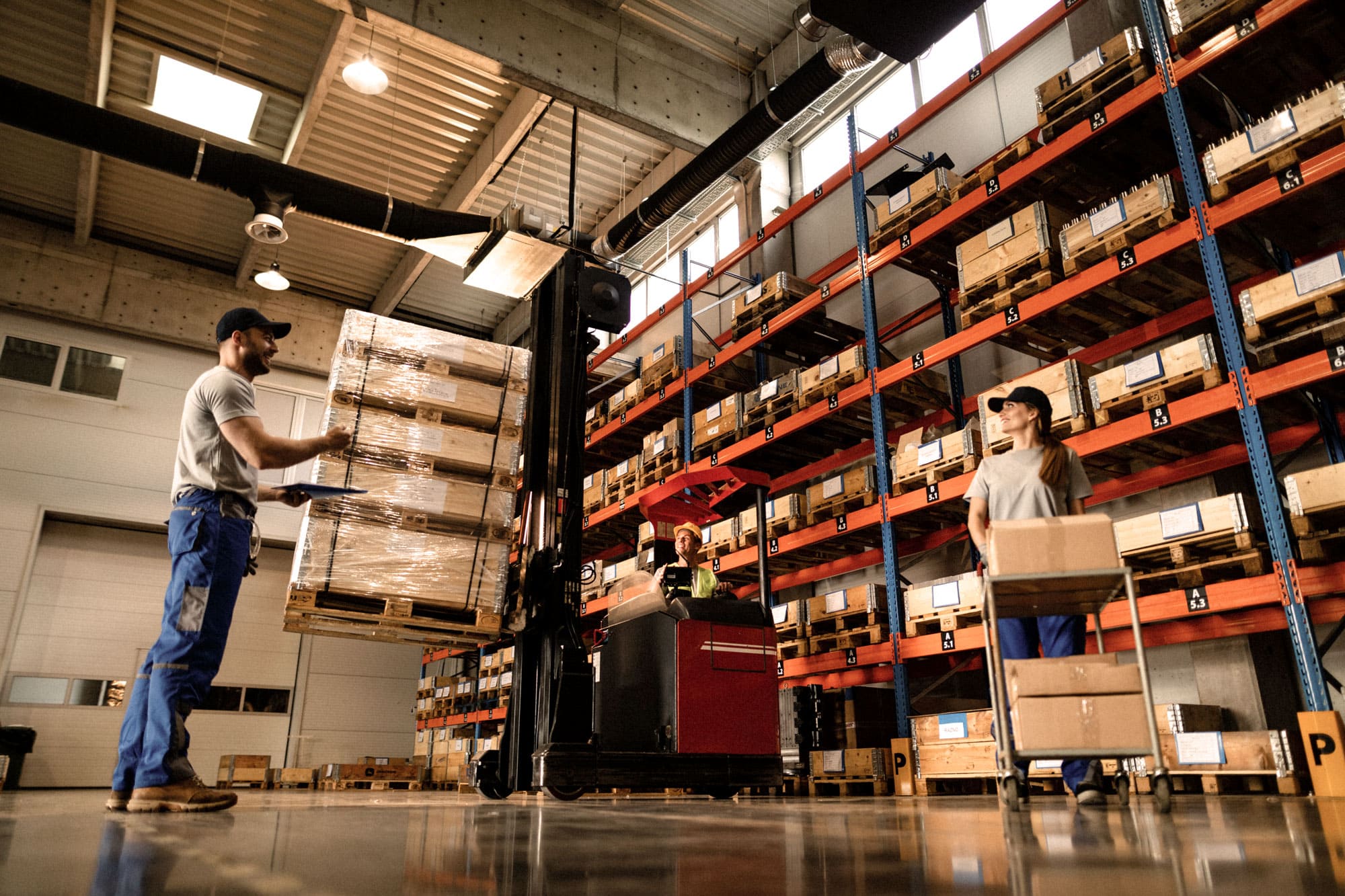 Storage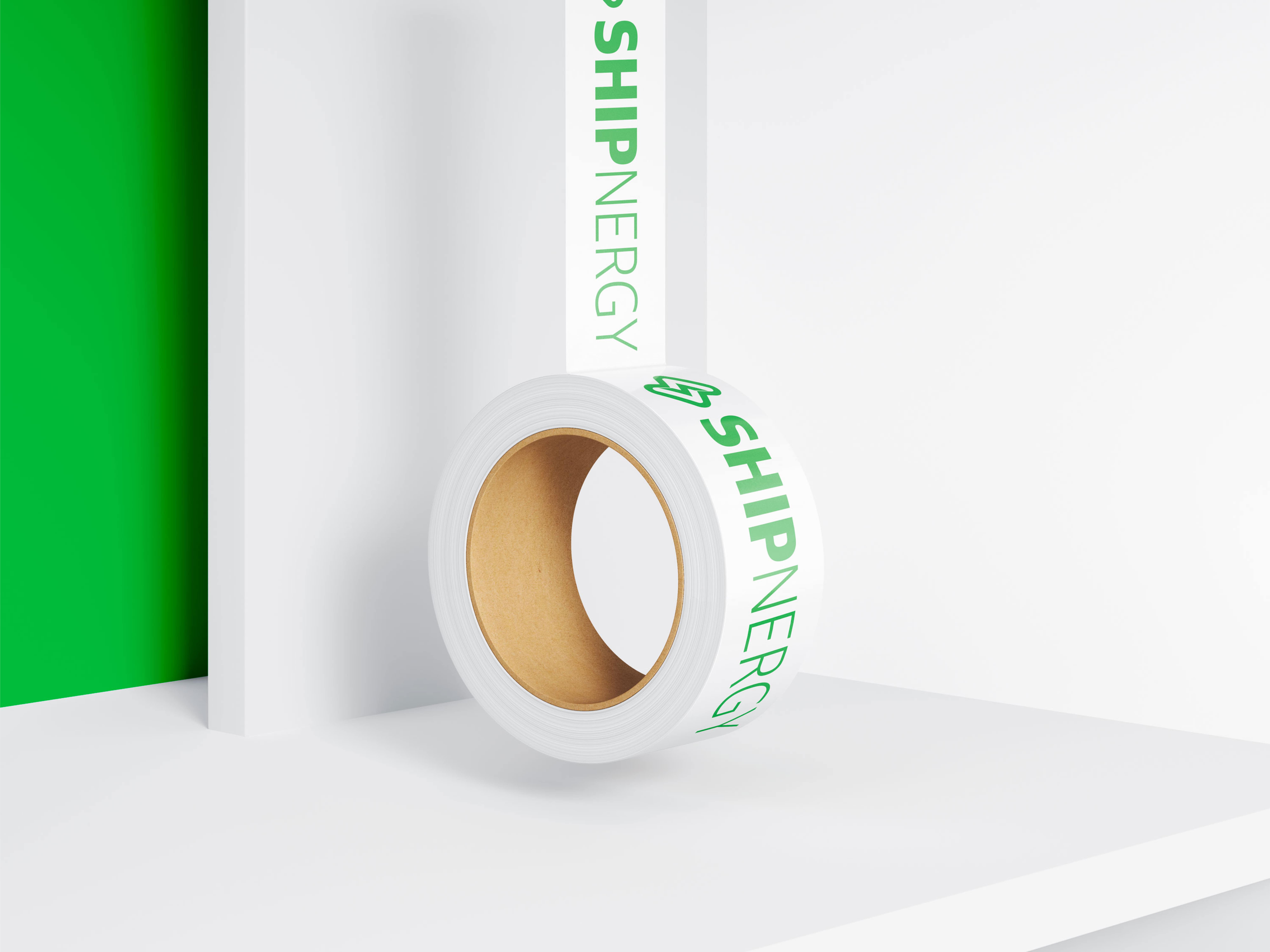 Packaging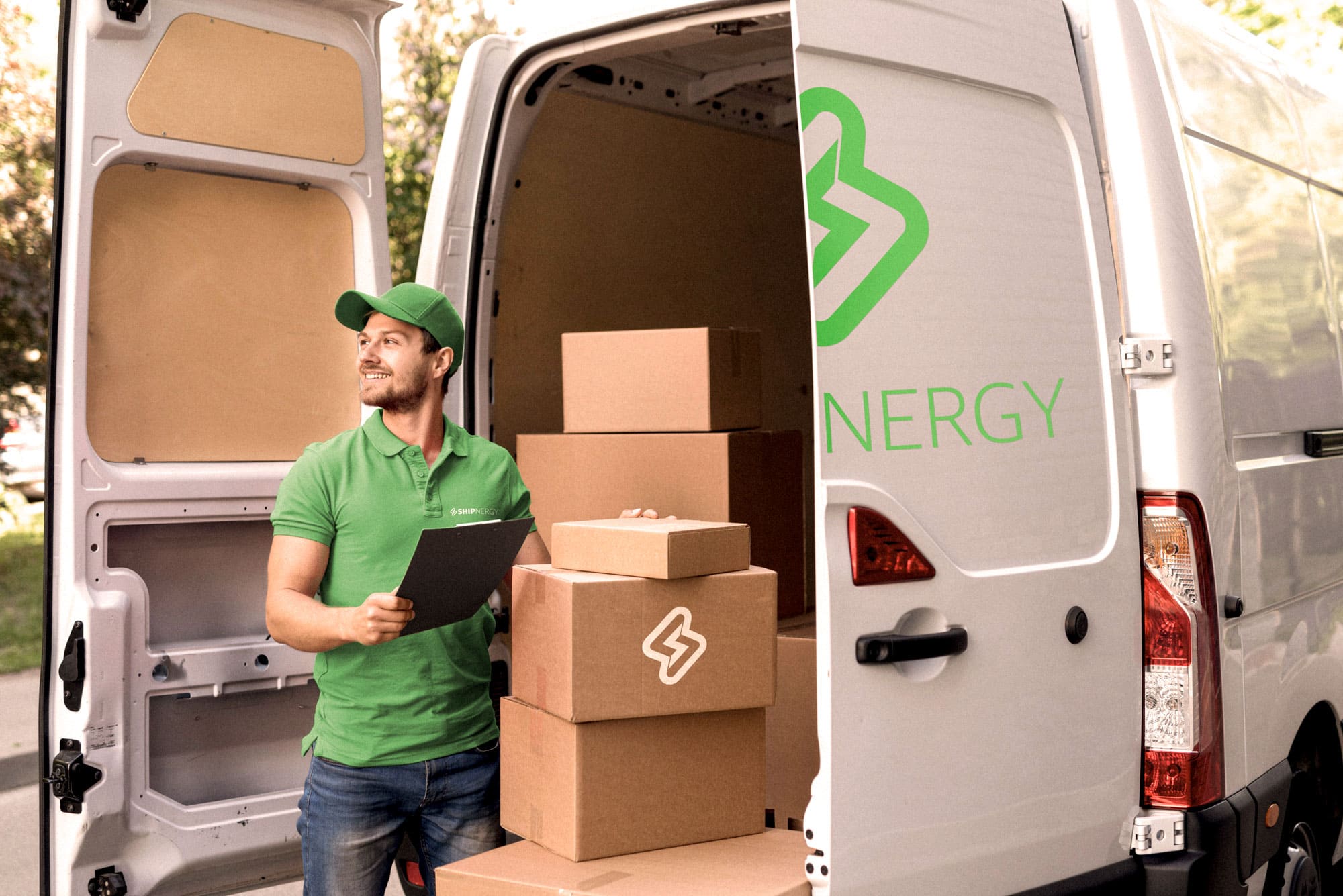 Delivery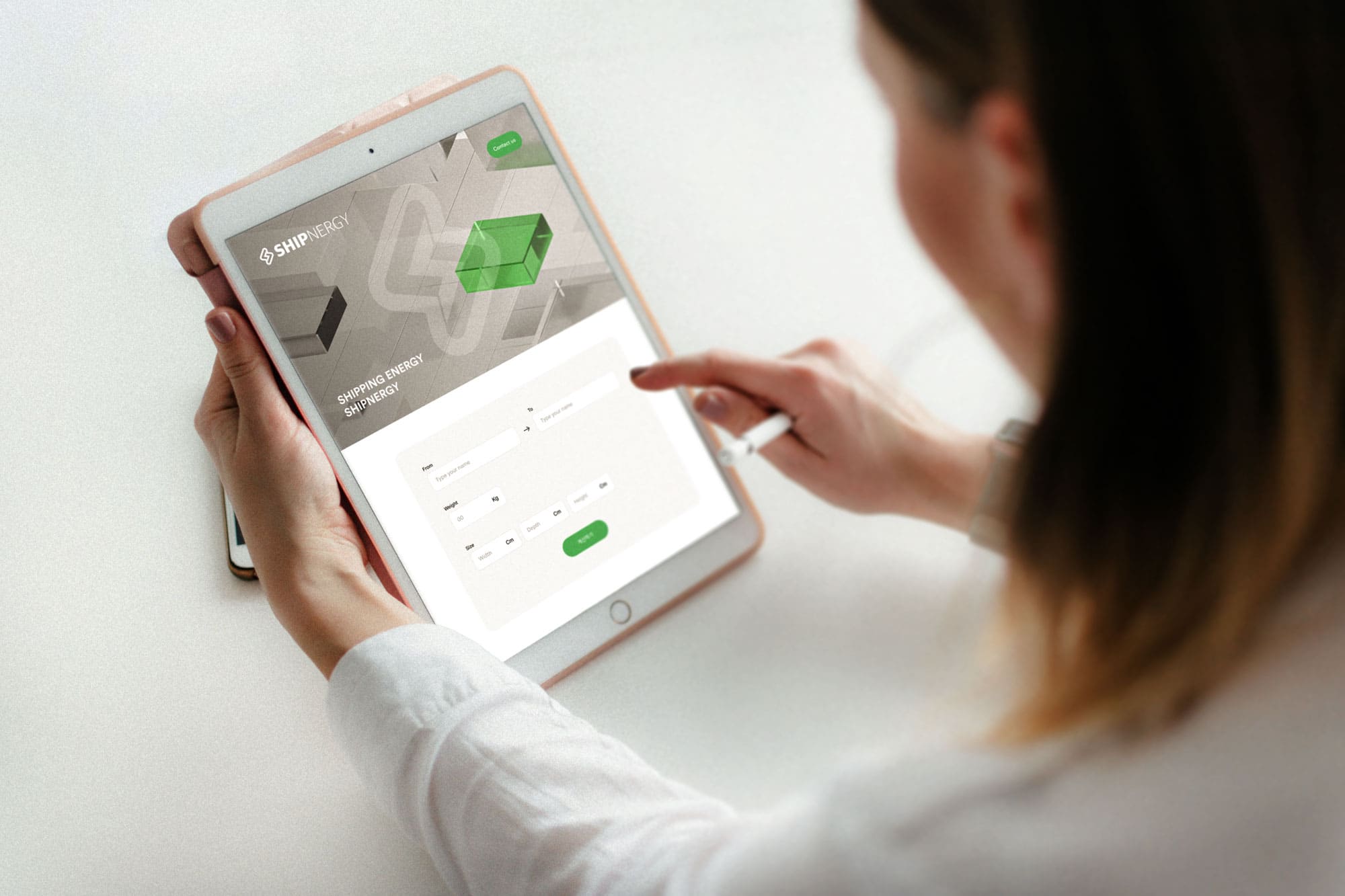 Customer Service
Partners
It was great to easily find content with categories and filters.

Satisfied with the service
dr.althea
Marketing Manager
The process of reapplying for reshipment by changing only the order number with the same information for each case is simple.

After checking the order, simply entering the order number allows for immediate upload, which is convenient.
plu INKO
Marketing Manager
Integration with all Japanese commerce channels makes order collection and dispatch smooth and very convenient.
COSTLY
Team Leader Oh Se-min
When registering a promotional gift event, it's convenient to apply it in bulk to orders that meet the conditions.

You don't have to handle individual gift provision; you can set detailed conditions, making it a frequently used feature.
Swift CS response has made tasks easier.
JALON NATURAL
Marketing Manager
You can check the delivery status in real time, making it easy to respond to customers.
BinaF&C
Marketing Manager